We are the developers you wish you had hired first
Web development can be an investment and Solutions Majisti can help you. Be it assisting your team with development, coaching them or developing your application, we are the developers you wish you had hired first!
Start Investing Now!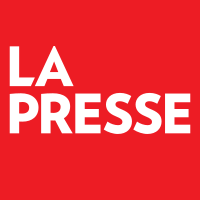 Majisti + LaPresse
Solutions Majisti has recently started a collaboration with LaPresse to update and deploy popular applications consumed by their readers.
This is a large scale project which Solutions Majisti is proud to be a part of. We are always eager to share our knowledge with other people and working with local developers is an amazing opportunity. We can't wait to show you the results of this collaboration!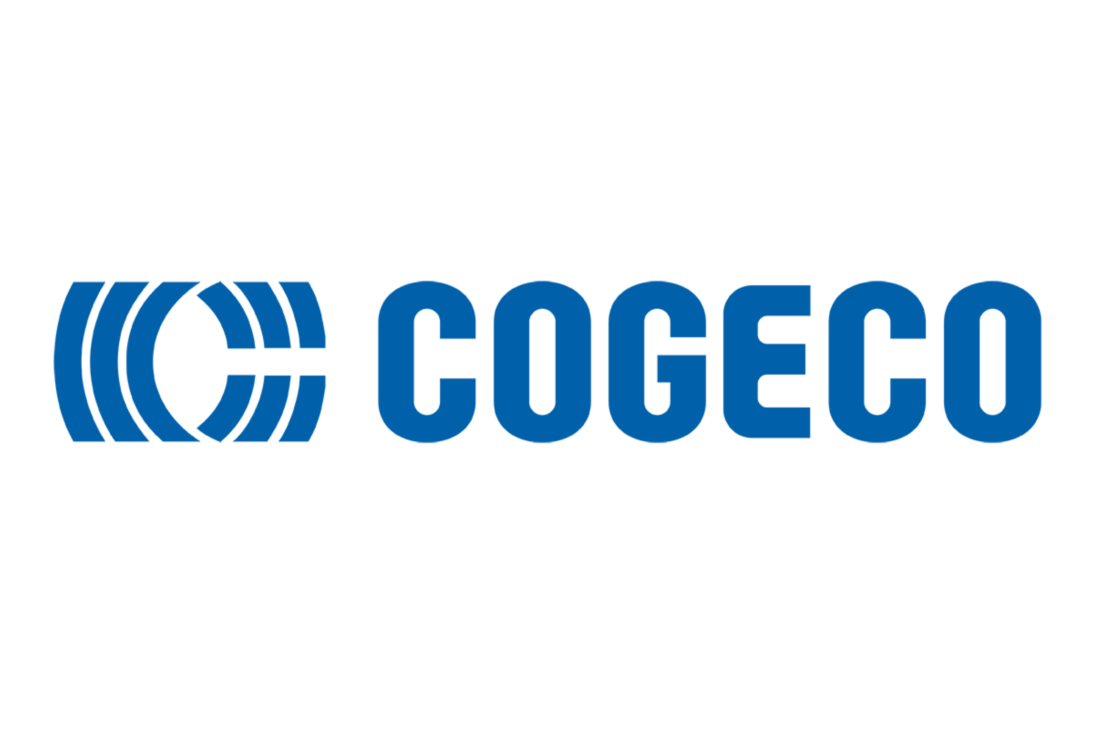 Majisti + Cogeco
Solutions Majisti has recently started a collaboration with Cogeco to update and deploy its flagship products into productions.
First started as lead technical development, Majisti now provides coaching services to the client in order to supercharge its team.

The tools to create quality Web applications
Everyone does websites, Solutions Majisti creates full-stack Web applications
Solutions Majisti is a development company committed to create quality code:
Test automation using Behavior Driven Development (BDD) and Test Driven Development (TDD)
Code reviews
Documentation and user guides
Continuous Integration server
Time-tracking by the minute
Issue and project tracking
Full-stack experts
Working with us is having access to North American Senior PHP Developers with more than 10 years experience or Intermediate PHP Developers with at least 5 years experience.
Modern Web applications, with modern tools
Always keeping ahead of the curve, we're already using a set of tools that allows us to create beautiful Web applications with smooth interfaces. Based on the Facebook-made and supported technology React, our frontend technology stack allows us the freedom to realize your vision without having to compromise your budget.
We also adopted TypeScript as our language of choice. Built by Microsoft, it allows for a much more robust and streamlined development environment, which means your money goes directly towards your application's features!
Plenty of for everyone!
We are not only limited to PHP backend development and React development. We have, through our varied experiences, worked with a lot of different technologies!
Docker, Vagrant, Puppet, etc.
React, AngularJS, Babel, Grunt, etc.
Python, Ryby & Java when needed
Codeception, Behat, PHPUnit, Karma, Mocha, Chai, etc.

Three Reasons to work with Solutions Majisti
Service. Quality. Solutions.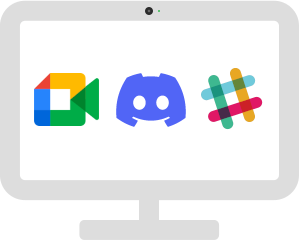 Communication that is flexible and human
We use popular communication softwares such as the Phone, Skype, Hangout, Discord and Slack
Iterative development, Agile methodologies. Does it strike a cord? We make sure that the client feedback is not left over in the process. You can even get daily communication with us
Be involved in the next challenges we tackle together. We do online demonstrations and prioritize your work at every iteration of two or three weeks.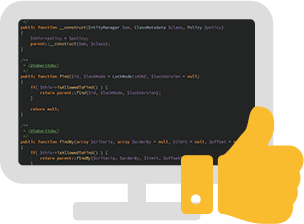 A focus on quality software
We like clean coding and we mean it. With the number of hours we poured to perfect it, today we write code that is so expressive that even our competitors can understand it
We like to do test automation. Unit, Integration, Functional and Acceptance testing form our testing stack
We do not offer cheap labor, a.k.a higher long term costs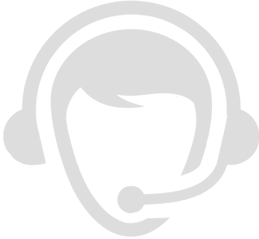 Customer service beyond no-reply@no-support.com
We pick up the phone
We answer our emails within 1 business day
We do care that you also make a profit
We answer on Skype


We want to talk with you
Find us here
Work Hours
| | |
| --- | --- |
| Monday: | 9:00 a.m. to 5:00 p.m. |
| Tuesday: | 9:00 a.m. to 5:00 p.m. |
| Wednesday: | 9:00 a.m. to 5:00 p.m. |
| Thursday: | 9:00 a.m. to 5:00 p.m. |
| Friday: | 9:00 a.m. to 5:00 p.m. |
| Saturday: | Closed |
| Sunday: | Closed |